CJE SeniorLife
CJE SeniorLife is a nonprofit in Chicago that was established in 1971 to meet the needs of older adults throughout the Chicago metro area. Barbara Milsk, Technology Program Development Specialist at CJE, wrote to us about the educational programs at the Horwich Center to help seniors learn how to utilize technology, and how they would benefit from a Telikin.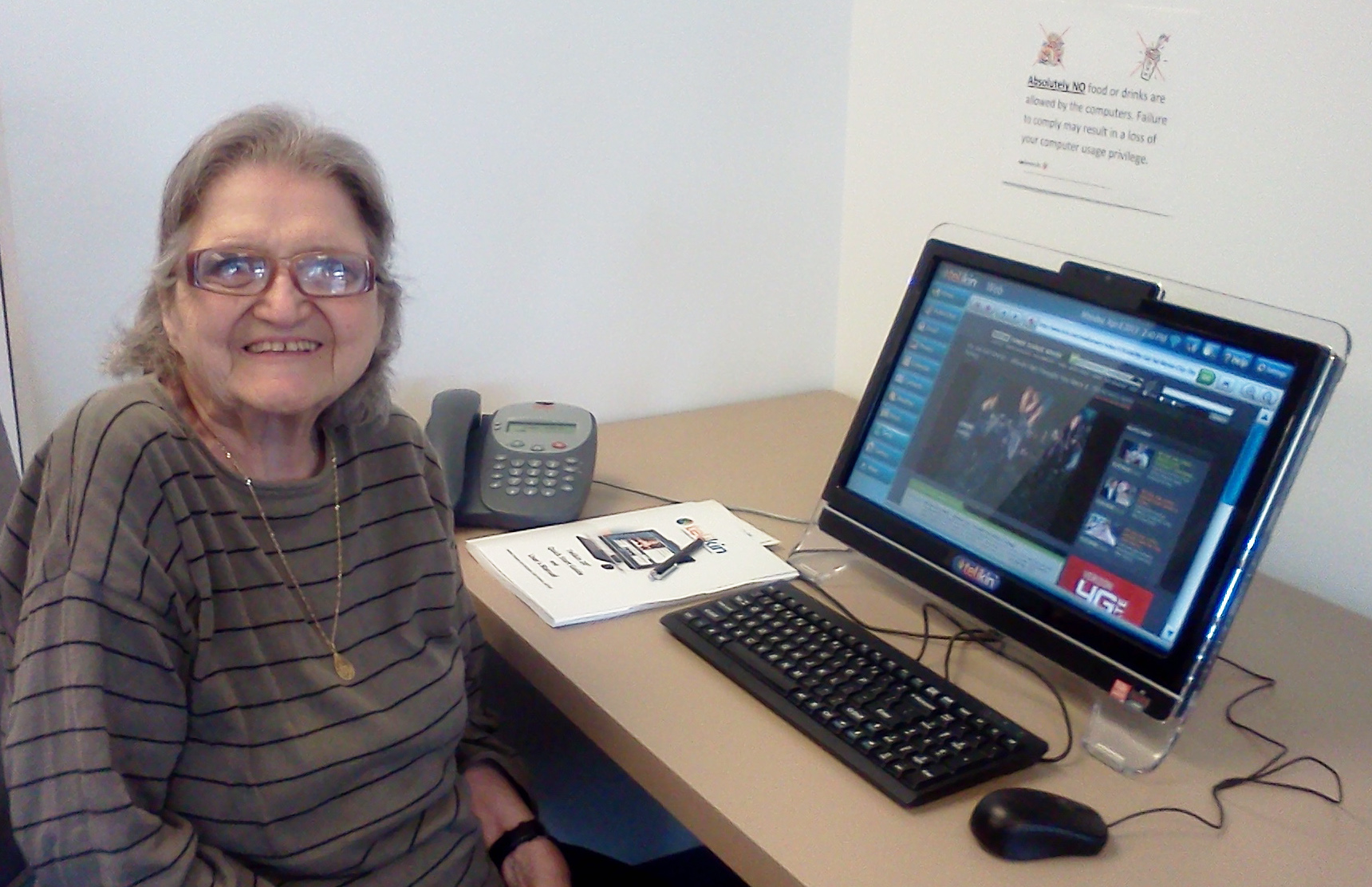 Barbara described, There is amazement in an older gentlemans eyes as he discovers that he is able to video chat for the first time with his daughterwho lives on the other side of the worldand meet his new grandson!... A man who grew up in London discovers the power of Google Earth as he travels the streets of his youth, while sitting in Chicago....At CJE SeniorLife, we experience wonder and joy alongside seniors as they uncover the power of technology, learning to stay in touch with friends and family. We watch as they reminisce and connect over favorite pastimes with new tools.
We are very pleased to donate a Telikin Elite to CJE so that more seniors can easily experience the joy and amazement of seeing the world in a whole new way! Thank you Barbara for nominating CJE and congratulations to all the seniors in the program!
Find out more about CJE SeniorLife on their website.
Waltham Council on Aging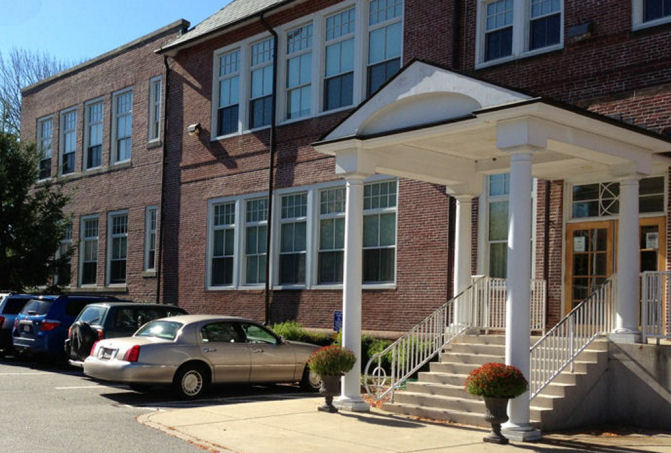 The Waltham Council on Aging offers computer classes to seniors ranging in age from 60 90+. Currently, 50 seniors come to take a variety of classes offered. Bruce Narasin, one of the teachers, nominated the Waltham COA to receive a Telikin computer because he witnesses how first time computer users struggle with many features of a traditional computer such as the keyboard and mouse and icon-drop down selection. Bruce would often show videos of the Telikin to students, who were very excited about a computer that would help them overcome the frustration of learning to use a computer.
And now, seniors at Waltham COA will be able to experience Telikin first-hand! Thank you to Bruce for the nomination and congratulations to them once again!
Find out more about the Waltham COA on their website.